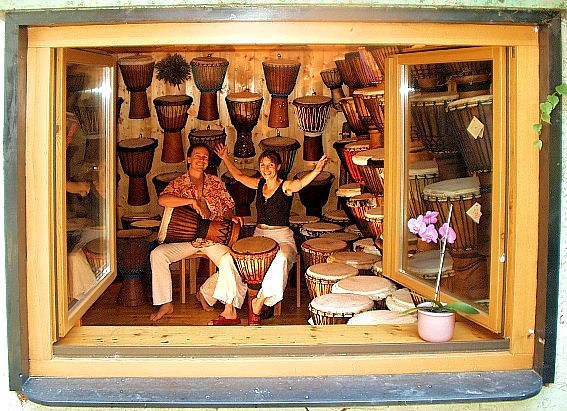 Djembé Art

Dipl.-Ing. Gavin Grosvenor
Sevenich 12
56294 Münstermaifeld/Sevenich
Germany
Our French and Spanish is good enough for writing e-mails:



gavin@djembe-art.de

We speek English & German!
Feel free to call us for every question:



0049 (0)2605 / 8495695

We answer e-mails within 12 hrs.
If you don't receive any reply within one day please try again, because some e-mails get lost due to internet problems.